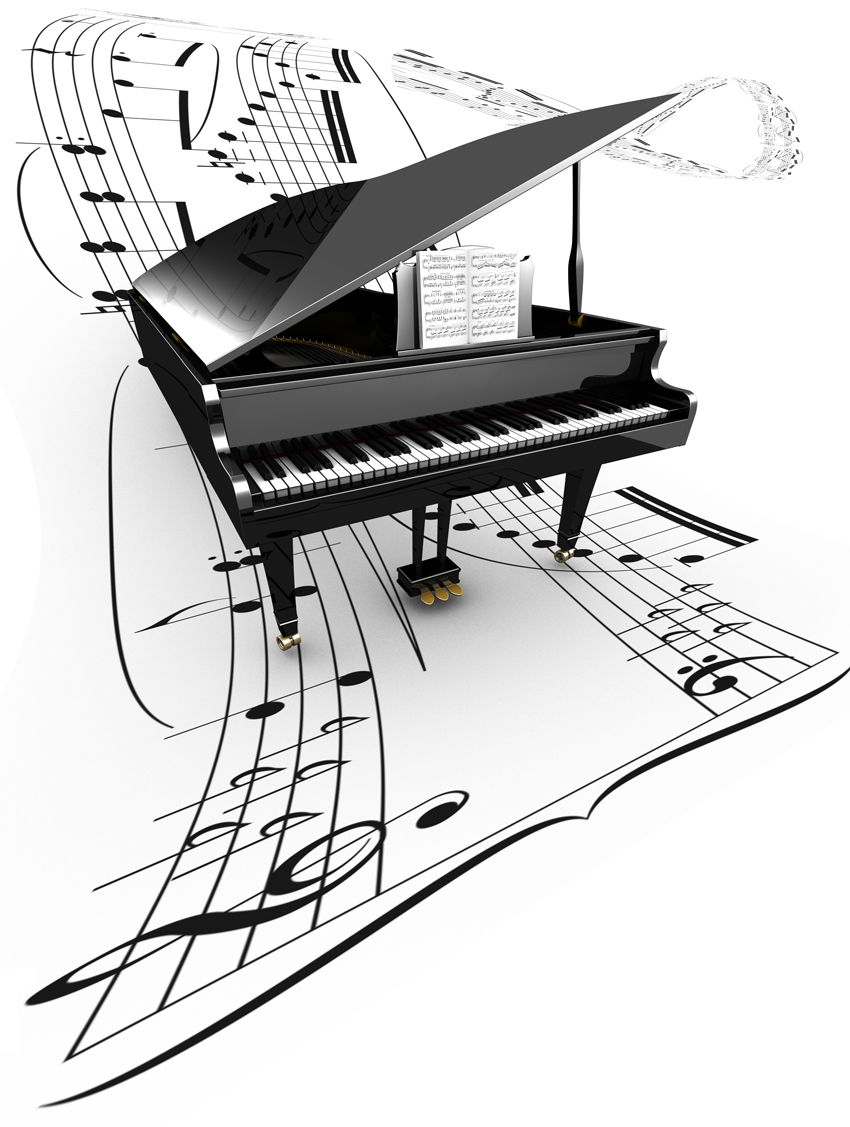 How To Play Piano With Free Video Lessons In Your Inbox From A Pro
If you've always wanted to learn how to play piano, then you've come to the right place!
Enter your details below and you'll receive free piano lessons on how to play piano from our professional pianist.
These are 100% FREE and won't cost you a dime. You can un-subscribe anytime you wish.