The Elmore Organisation was founded by Chris Elmore who started his first web site in 2001 teaching people a new skill they never thought possible.
With his unique style and easy to follow format many people preferred his methods over others due to it's simplicity.
Since then we now seek out the most qualified and talented experts in their field to provide our users with further content at a fraction of the cost of traditional methods.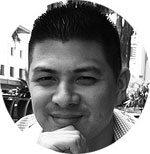 Chris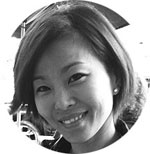 Ling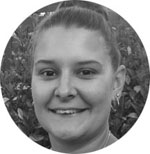 Melissa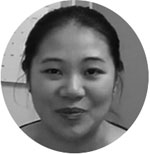 Isabelle
I find this very easy to follow and it is helping make the progress I require without hassle of try to find a local piano teacher. I am able to practice my own pace. I is very easy to review what I have learned .Am very impressed.
I've just started the course so its early days. The video instruction is very good, I can understand the lessons clearly. I am sure I will make solid progress.
So long as I can keep learning I will enjoy my music making and you have been helpful….75 and learning to do what i love!!
The course is very precise and detailed.which is what I always look for with piano instruction courses.
I like the teaching by video with the teacher i'm still struggling with my left hand coordination.
From what I have found so the course is very good and easy to follow. I like the fact that you can keep stopping the video and repaying the bits that did not sink in first time
We are also helping out a small village in India whereby proceeds from the sales of our piano courses go towards items such as …
Rice, bread, sugar and milk items for adults and children
Solar panels to help power their office and communications
Build bunk beds for the orphaned children to sleep on
Micro loan funds to help women with sewing &  crafts for selling
… and many more items to come.