How To Master Piano Chords From An Expert Who's Already Taught Hundreds Of Others To Play, No Matter What Your Level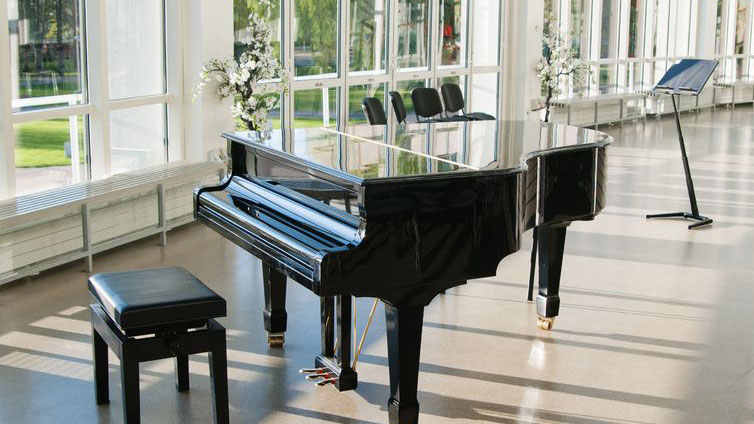 Dear Pianist
The most difficult aspect of learning to play the piano is piano chords.
Are you frustrated that when you play the piano, you seem to hit "bad notes" or your chords sound amateurish?
A recent survey conducted of pianists shows that over 90% of players struggle with piano chords so you are not the only one struggling with this aspect.
Even I know the feeling. I had to teach myself to play the piano, because every time I went to a teacher, they bored me to tears.
You don't want to spend your time playing nursery rhymes or Christmas jingles…
You want to be able to play great songs without too much effort and you want them to sound great.
Are You Struggling To Play Piano & Don't Know Where To Find The Right Information?
Don't let past failures hold you back from a very rewarding skill and hobby. It's not your fault that you failed.
You were most likely taught in a manner that was too confusing or boring to follow.
You have to learn how to crawl before you can walk, walk before you can run, right?
That is where some lessons throw a bunch of information at you in no order and it makes learning 100% harder.
Don't get me wrong you can not learn to play the piano without practice either.
The piano requires your full attention, demand you to practice on it in order for you to become a true pianist.
That's why I created a course called the "Piano Chord Mastery" to help you overcome that problem and start learning in a format that is easy to follow to fast track your learning.
Let's Take A Look At What You'll Find Inside Piano Chord Mastery Video Series
No music theory, background or knowledge required. Anyone can learn how play chords on the piano with our easy system.
It doesn't matter what age you are or which country you live in. The course will show you how to play piano without struggling with chords.
With our standard step-by-step instructions & video, 'Piano Chord Mastery' is what you need to stop struggling, feeling overwhelmed and frustrated with your current lessons.
We give you our qualified piano teacher plus the need to know topics to help you learn quicker and with minimal stress doing so.
Here are the exact topics included inside the "Piano Chord Mastery" course…
I'll Also Throw In This Additional Bonuses
As part of your order I'll also provide you with a 7 day free trial to our 'Ultimate Piano Learning Center'
It's got everything you need to master the piano from scales, chords, arpeggios, key signatures, reading music and much more.
We'll also include songs you can practice and jam along to with your friends or at parties or to simply unwind and relax at the end of a busy day.
Normally this costs $129 for a year but as part of your order I'll give you a FREE 7 day trial to the subscription (which you can cancel at any time)
Then … if you enjoy the section (which I'm sure you will), simply do nothing and our systems will automatically charge you a discounted rate of just $19.95/mth which you can cancel at anytime and there is no risk or obligation on your part.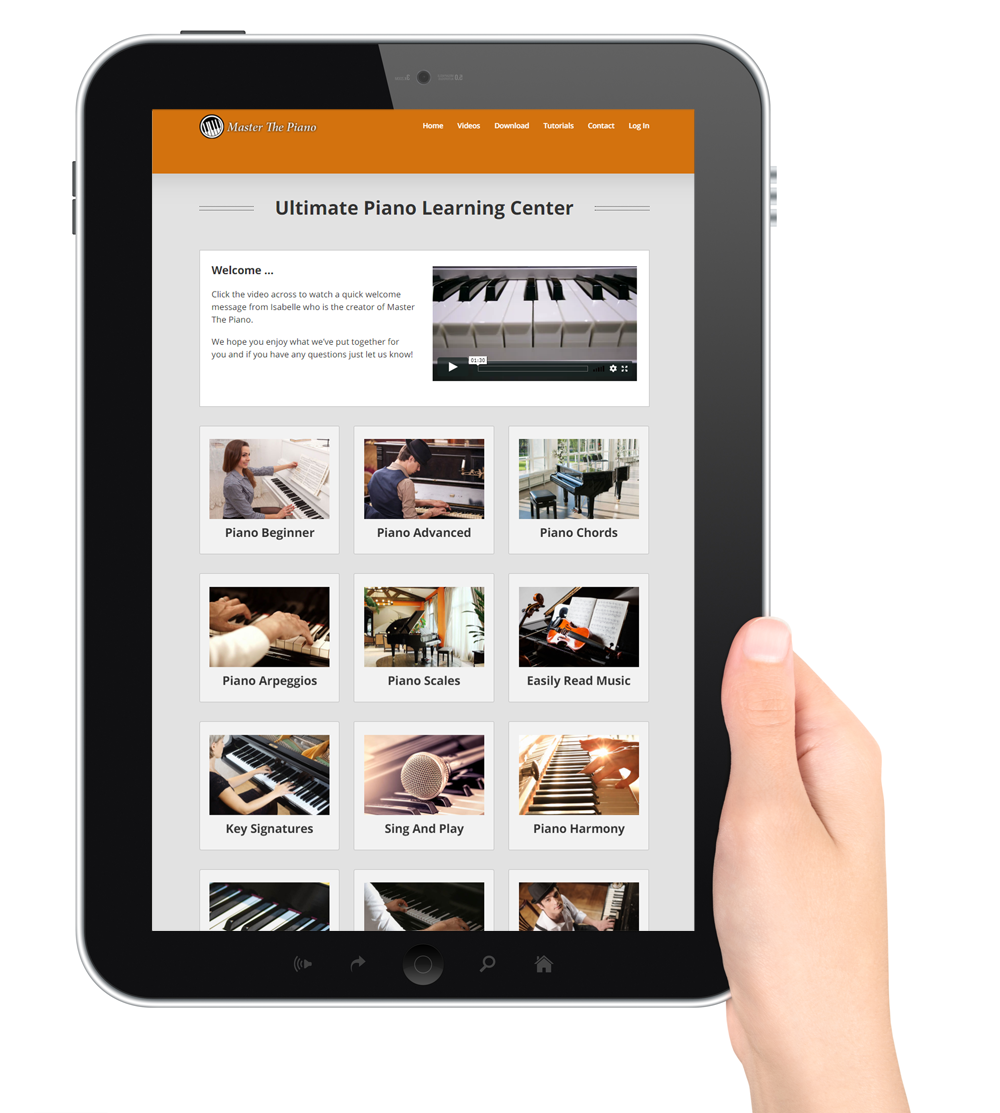 Secure Your Copy Now & Get Started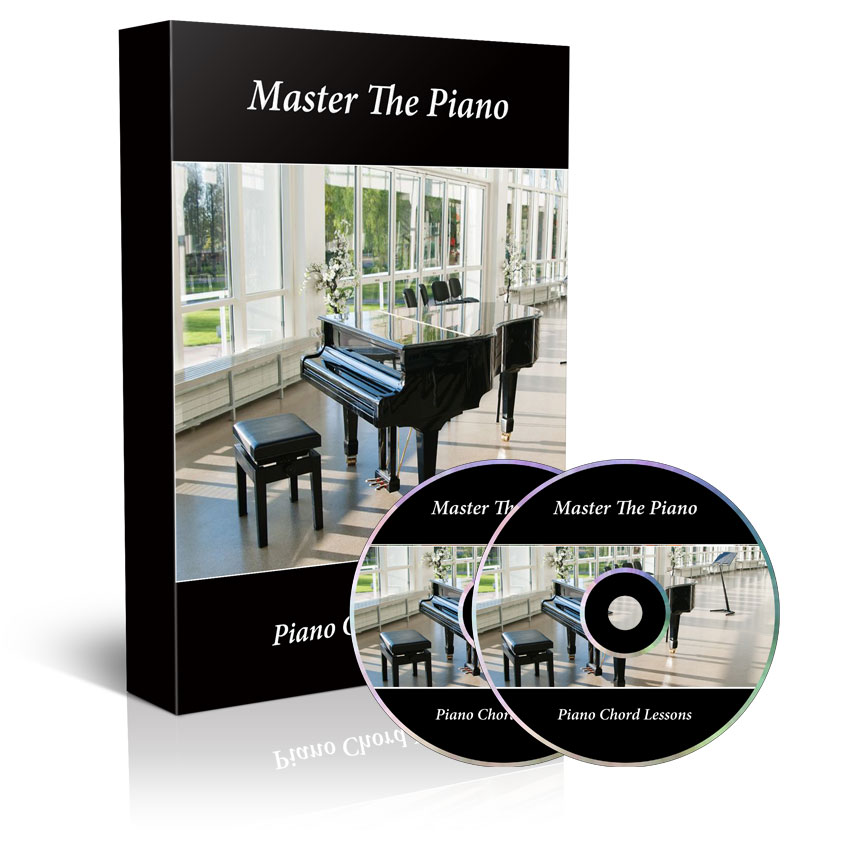 60 Day Money Back Guarantee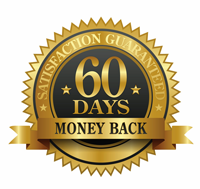 All my customers know that I go the extra mile to make them happy. And you will get the same personal service.
So if you aren't happy with anything at all within 60 days … just contact me at info@master-the-piano.com and you'll receive a full refund on course promptly!
Click the "Add To Cart" button below, fill out your information on the next page, and then once the order is successful you can download the course on the next page.
It's that simple!
In just a few short minutes you'll be getting the inside techniques from our very own qualified piano teacher who will show you how to play piano without frustration and complex lessons.
Like anything in life you have to start somewhere…
You need the proper steps to learning to play piano chords so they sound great every time.
With a little practice and structured lessons you will eliminate another failed attempt at learning the piano.
With the help of the Piano Chord Mastery, we will show you exactly what to learn, what to play, and what to practice so you can sit down at your piano with feeling frustrated, confused or overwhelmed.
Warm Regards



Chris Elmore
Master The Piano
P.S. Get access to the Popular Piano Songs to take your playing even further
P.P.S. You have nothing to loose as we offer a full money back guarantee if you are not 100% happy with your purchase
P.P.P.S The course is compatible with both PC's & Mac's and accessible anywhere in the world