How To Play Ragtime Music Piano From An Expert Who's Taught Hundreds Of Others With This Successful Method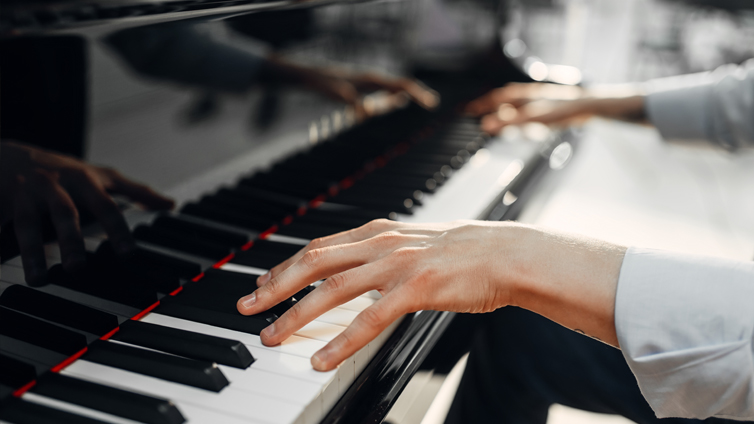 Dear Pianist
Ragtime music is one of the most popular forms of music since its emergence towards the end of the 19th Century.
Why learn to play it you might ask?
Its appeal comes from a combination of a march and jazz. This creates a compelling type of music.
The left-hand of the piano usually stays in a steady rhythmic pattern whilst the right-hand plays a 'jazzy' or 'syncopated' melody above.
Sound complicated? Keep reading to see how you can learn to play ragtime music.
Avoid The Following Mistakes When Learning To Play Ragtime
The biggest mistake piano players make when learning how to play ragtime is rushing straight into the exercises on the piano.
It may sound strange, but you need to begin with some important exercises that are designed to get you into the mood of the genre.
Following this, you also need to ensure in particular, that you clap through the rhythms before attempting to play them on the piano.
That is why I created a course called "Ragtime Mastery" to help you overcome that problem and start learning in a format that is easy to follow to fast track your learning.
Let's Take A Look At What You Will Find Inside Ragtime Piano Mastery Video Series
The course aims to be able to guide you through the key elements of Ragtimepiano playing and assumes a reasonable level of technical competency.
The course is not for beginners although many of the exercises may be approachable and serve as a starting point for guided learning.
It doesn't matter what age you are or which country you live in. We have different ways of accessing the course 24/7 for your convenience.
We give you our qualified piano teacher plus the need to know topics to help you learn quicker and with minimal stress doing so.
Here are the exact topics included inside the "Ragtime Mastery" course…
I'll Also Throw In This Additional Bonuses
As part of your order I'll also provide you with a 7 day free trial to our 'Ultimate Piano Learning Center'
It's got everything you need to master the piano from scales, chords, arpeggios, key signatures, reading music and much more.
We'll also include songs you can practice and jam along to with your friends or at parties or to simply unwind and relax at the end of a busy day.
Normally this costs $129 for a year but as part of your order I'll give you a FREE 7 day trial to the subscription (which you can cancel at any time)
Then … if you enjoy the section (which I'm sure you will), simply do nothing and our systems will automatically charge you a discounted rate of just $19.95/mth which you can cancel at anytime and there is no risk or obligation on your part.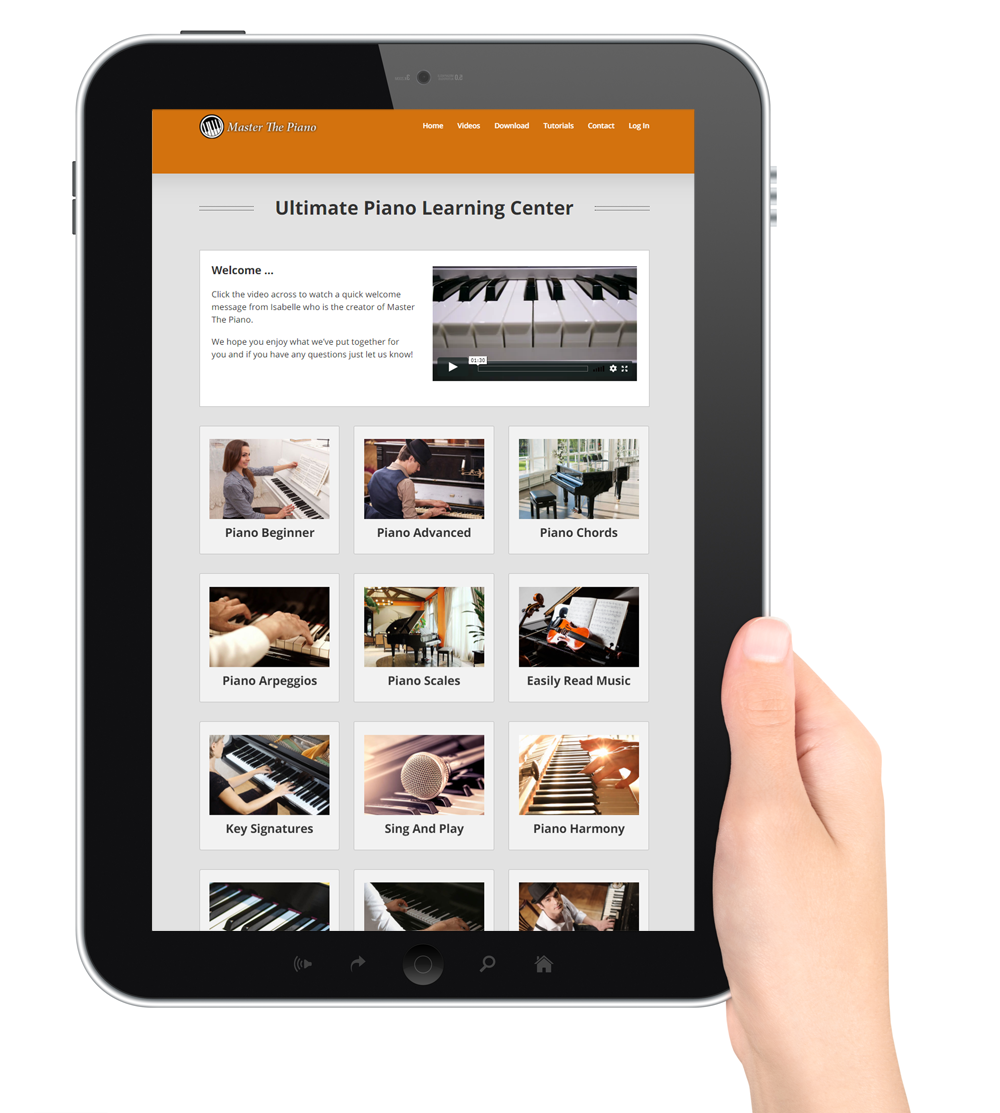 Secure Your Copy Now & Get Started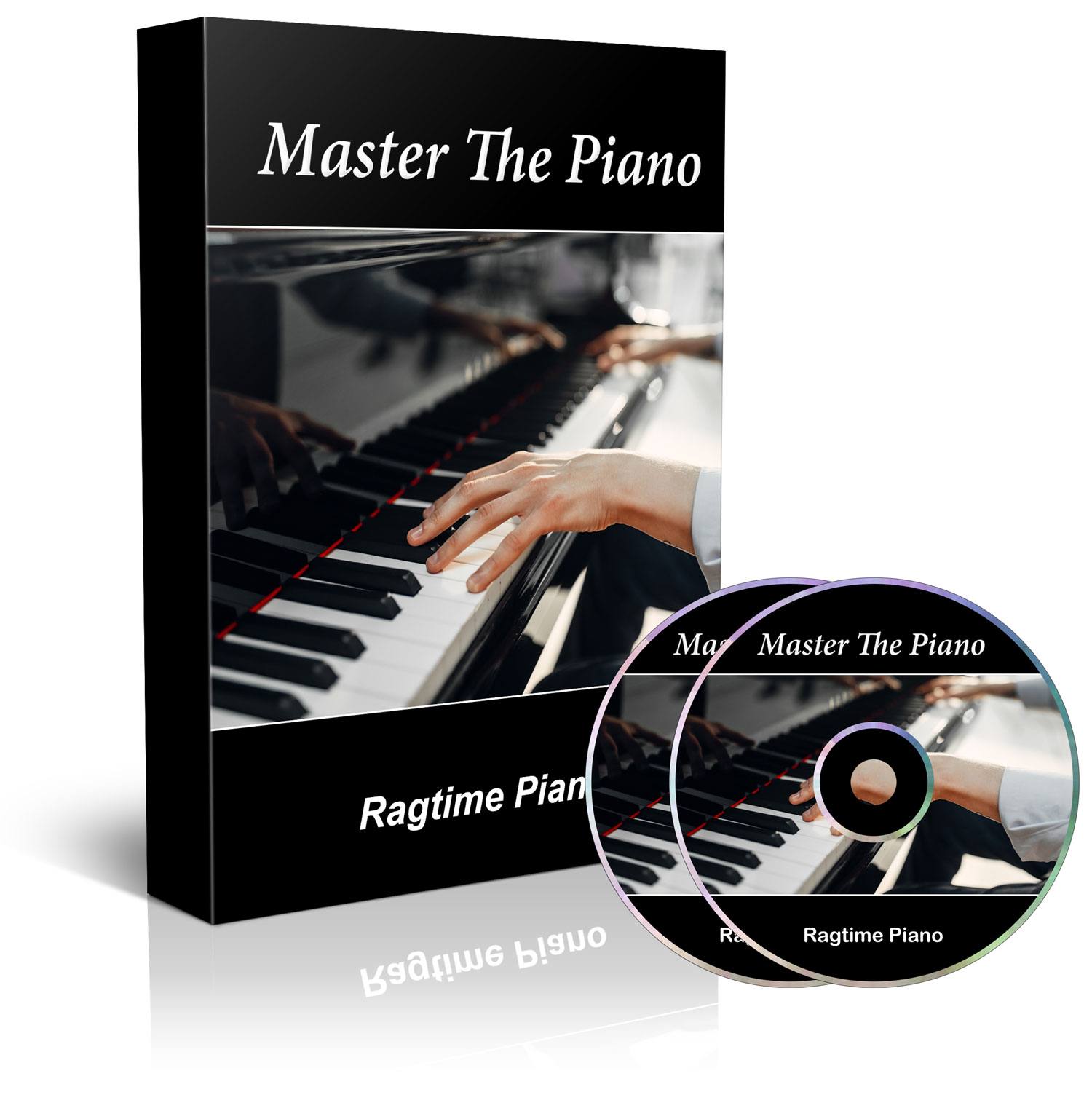 60 Day Money Back Guarantee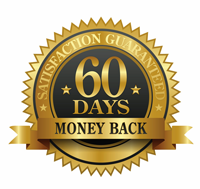 All my customers know that I go the extra mile to make them happy. And you will get the same personal service.
So if you aren't happy with anything at all within 60 days … just contact me at info@master-the-piano.com and you'll receive a full refund on course promptly!
Click the "Add To Cart" button below, fill out your information on the next page, and then once the order is successful you can download the course on the next page.
It's that simple!
In just a few short minutes you'll be getting the inside techniques from our very own qualified piano teacher who will show you how to play ragtime music on the piano without frustration or complex theory.
One of the most celebrated composers of Ragtime music was Scott Joplinwhose music has entertained and inspired generations of musicians.
Many of the 'characteristics' of not only Joplin's style but of the Ragtime genre provide an excellent basis for starting to explore the genre.
It is a great way to expand your playing techniques while having fun at the same time.
Grab your copy today & get started.
Warm Regards



Chris Elmore
Master The Piano
P.S. You can download the entire piano course on the next page and start playing your favorite songs on the piano by tonight.
P.P.S. You have nothing to lose as we offer a full money-back guarantee if you are not 100% happy with your purchase.
P.P.P.S The course is compatible with both PC's & Mac's and accessible anywhere in the world.