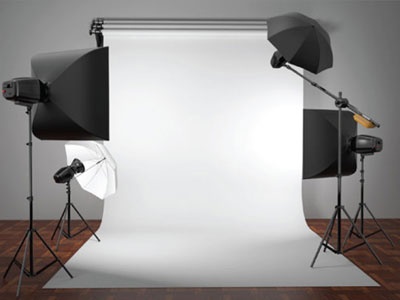 If you have a passion for playing the piano … and know a thing or two that others don't – why not try working with us!
We're always on the look out for new inspiration, fresh ideas and cool techniques to share with our audience.
All you do is send us a short video clip of you playing the piano and we'll review it.
From there, we can work together and make a new course to share with our audience (or several courses).
You'll get paid for all your time and effort while doing something you love.
If you're interested just send an email to:
…. and we look forward to working with you shortly!
Warm Regards



Chris Elmore
Master The Piano